Shipping through goShippo & ShipStation
So your prefer goShippo or ShipStation for your shipping? Easy Peasy! Let's look at setting up goShippo first!
The first thing you need to do is disable CommentSold shipping on the Setup page.
After you click Update Shipping Plan at the bottom of the screen, the screen will refresh and look like this:
Simply login to your goShippo account to get your API token and enter it into the space provided. That's it! As long as you have a credit card on file with goShippo, you are good to go! Now you just follow the steps listed in the CommentSold Shipping article to print labels and ship!
What about ShipStation? No problem! You will do all of your shipping through ShipStation as normal. In order for it to sync to your CommentSold account, just follow these instructions. Simply go over to the ShipStation heading in the Setup/Shipping tab.
Here, you will need to enter your API Key and API Secret. Once you've got this entered, you are all set up! Happy Shipping!!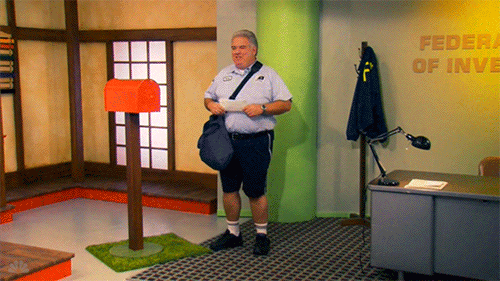 Topics: Shipping & Fulfillment